ZippyAssist has more features than you can shake a stick at. All designed to help provide the best help and support platform for unattended retail and self‑service environments.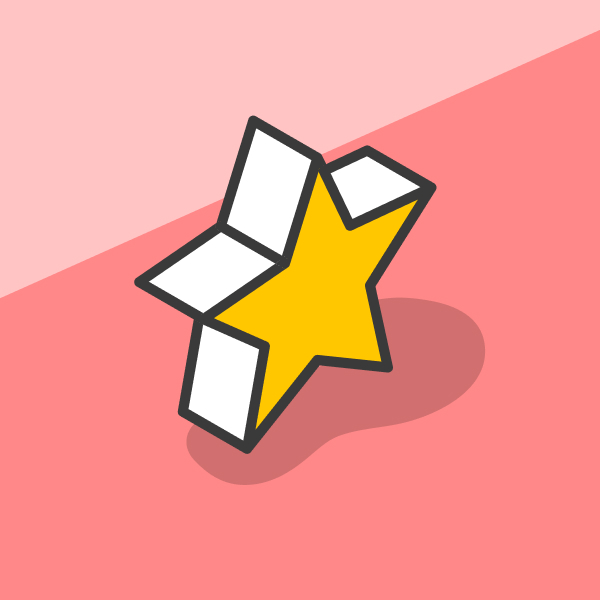 Your Brand
With ZippyAssist, your brand is always front and center. The ZippyAssist web app that customers use always takes on your branding—your name, logo and colors.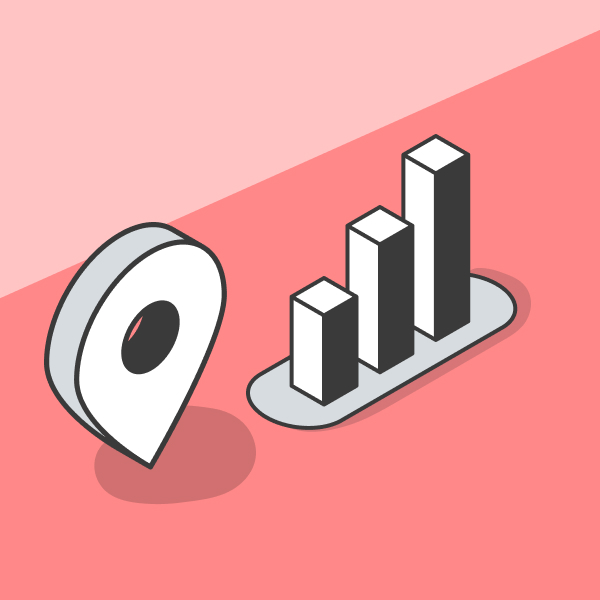 Equipment Management
You can add, update, and delete equipment data directly in ZippyAssist—if you don't have a VMS, this can be a tool you can use to help manage the location of your equipment. You can also see what specific equipment is getting the most customer help requests.
Native VendSys™ Integration
Zippy provides plug‑and‑play support for VendSys™ VMS System. Instantly import all your equipment into Zippy, with real-time updates. Push help requests into VendSys™ as new service requests.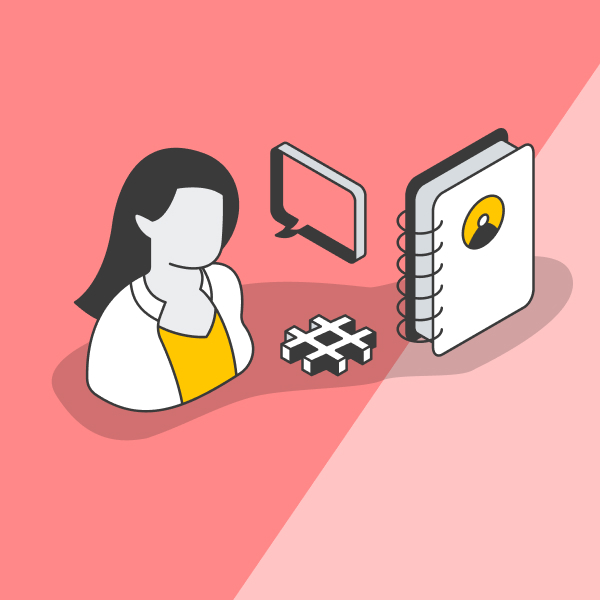 Lightweight CRM
ZippyAssist keeps a full history of your customers who have used ZippyAssist to contact you, and makes it easy to find them. This is great if you need to check or look-up the history of a customer.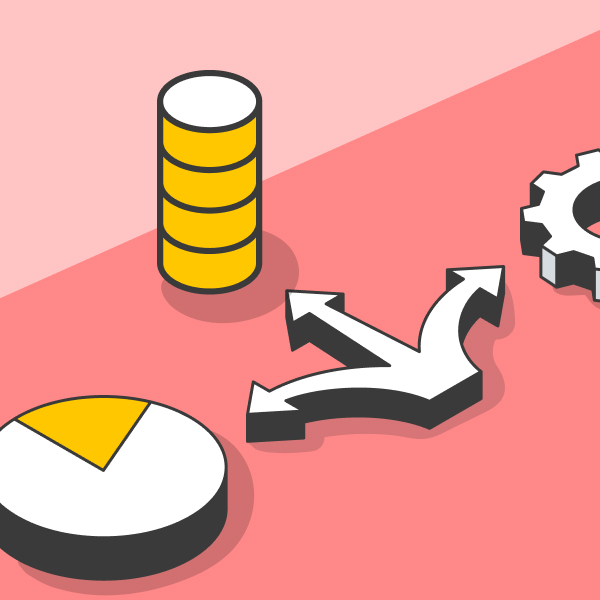 Integrations via Webhook
Use ZippyAssist webhooks to push your Zippy data into your own systems in real-time. Combine it with the power of an integration layer like Zapier™ or Make™ to integrate into hundreds of applications.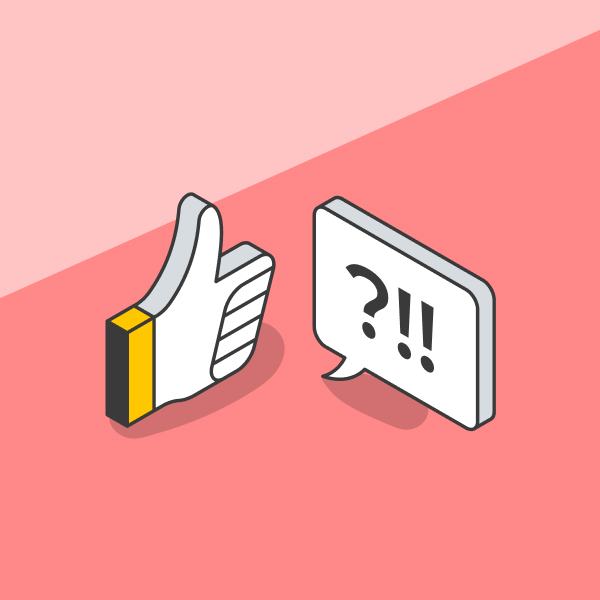 Multilanguage Support
To support our Spanish and French speaking users, ZippyAssist's customer web app supports Spanish and French.