6L Inc: what's with the name?
~ Greg Elisara. Co-founder / CEO.
Although 6L Inc. was founded in September 2021, the company's origins, like those of the Apple Mac®—and Wham!—go back to the early 80s.
Neil and I both attended the same New Zealand high school in the early 80s, and became friends over a shared love of basketball and surfing.
School was an all boys institution—a multicultural melting pot of over 1,500 students, where an appreciation of math and science for most boys sat a few rungs below rugby matches, rugby practice, and fights. There were other traditional sports—cricket, tennis, bullrush (a kiwi thing: essentially fighting made into a game)—but none of that held much interest for Neil and I. Instead, we were both drawn to a distinctively American sport—and we weren't alone. While basketball drew mostly confused looks at school, it became the gravitational center for a small group of skinny kids, and a grisly retired national basketball coach who lived nearby. That team would go on to become national champs, and the best team in history (of high school teams, in NZ, in 1983).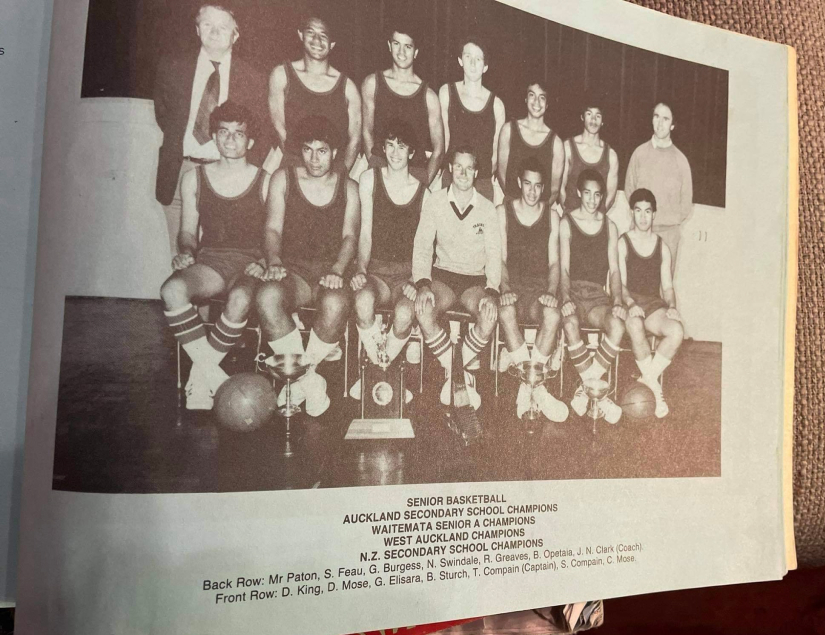 That same year, New Order's Blue Monday sat at the top of the NZ music charts (sorry, Wham!) and Neil and I started every school day the same way: sat together at the very front of the classroom roasting—and being roasted by—our home room teacher.
Our home room that championship year was called 6L.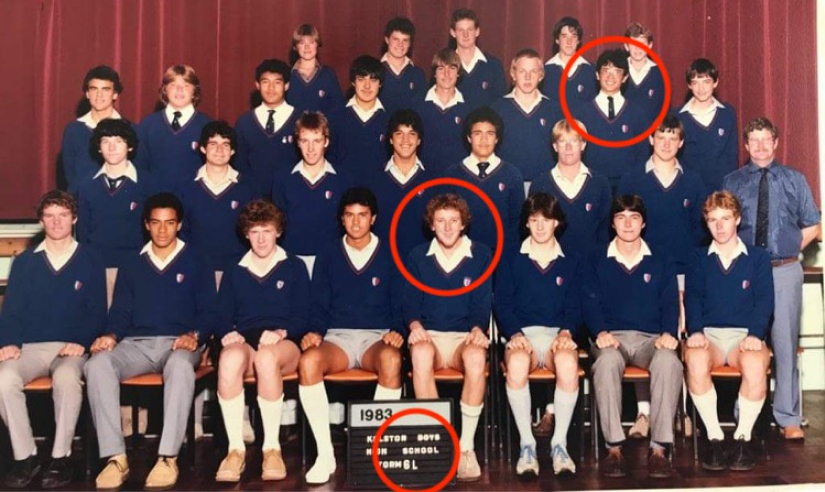 Neil and I spent many years thinking about this company before forming it. And when it came time to give it a name we wanted something that reflected our friendship and near 40 year journey. But more than that—it needed to be something about what you could achieve with a great team, vision, commitment, respect, and self-belief that you'll pull it off.
Also, wham.com wasn't available.